With Thanksgiving quickly approaching, we're right in the middle of pumpkin spice and comfy scarf season, and almost ready to kick off the holidays. Every Thanksgiving celebration is unique. Some people enjoy a get-together at a restaurant, or a more casual potluck with friends. Others celebrate with a big family reunion and a home cooked feast. For many of us, Thanksgiving is an all-day event!
 Whether you're hosting, bringing a side dish, or just making the restaurant reservation, you've probably seen a lot of Thanksgiving tips about food and centerpieces. But we know that whoever you gather with this Thanksgiving, and wherever you go, you'll want to look your best as you celebrate with your nearest and dearest. That's why we've gathered these tips for choosing jewellery and what to wear on Thanksgiving Day.
Keep it Comfy with Simple Style
Save the sequins for New Years and the little black dress for the staff holiday party. The holiday season offers lots of opportunities to pull out your highest heels and stiffest dresses. Thanksgiving is often an all-day affair, so Thanksgiving fashion should be versatile and comfortable enough to take you from lounging in front of the TV with dad to after dinner charades. Plus there's the turkey and potatoes and pie to fit in! That doesn't mean you have to resort to stretch pants and sweatshirts, though.
Choose soft, simple pieces which can be dressed up with a few accessories and the right shoe. Pair a relaxed tapered trouser with an oversized sweater, or black leggings with a fashionable tunic. Try a sweater dress with ankle boots and patterned tights, or a 70's inspired wrap dress with tall boots. These classic fall pieces can be combined and accessorized to create Thanksgiving outfits for women that are both comfortable and effortlessly chic.
For jewellery, keep your choices simple, mixing and matching a few pieces to complement your outfit or as the centerpiece to your clothing choices! You don't need to wear every piece of jewellery to make a statement with it - pick a necklace and a bracelet, or earrings and a beautiful ring to put the finishing touches on your cozy and stylish outfit choices without overdoing it!
Thanksgiving Accessories from Boots to Scarves
Before we get to our top jewellery picks for Thanksgiving, let's talk a bit about other accessories that can complete an outfit and which must be taken into account when accessorizing with your jewellery pieces. The right shoes can take your Thanksgiving outfit from comfortable basics to chic classics. Step up a casual dress or tunic with tall, heeled boots or cute lace-up booties. Pair tailored trousers with classic pumps. Suede and soft leather are great for casual, yet sophisticated looks, but don't be afraid to try a metallic heel or a bold pop of colour.
Accessorize your comfy-chic Thanksgiving outfit with everyone's favourite fall accessory - the blanket scarf. For outerwear, October is the best time to wear a classic blazer. If snow is already falling, throw on a warmer, wool camel coat.
If you're going out, swap your everyday tote or big purse for a dressier bag like a sparkly clutch or little suede purse. 
Thanksgiving Jewellery
Of course, no outfits are complete with the proper jewellery and we have some of the best tips for picking and choosing the accessories that will kick your outfit up a notch! Amp up your favourite turtleneck or dress with some statement jewellery. One of the reasons why gold jewellery is popular is that it is both bold and timeless. A gold rope necklace or thick gold hoops immediately add a sophisticated element to a simple Thanksgiving outfit. Yellow gold goes well with rich autumn colours, while cooler toned gold pops against basic black.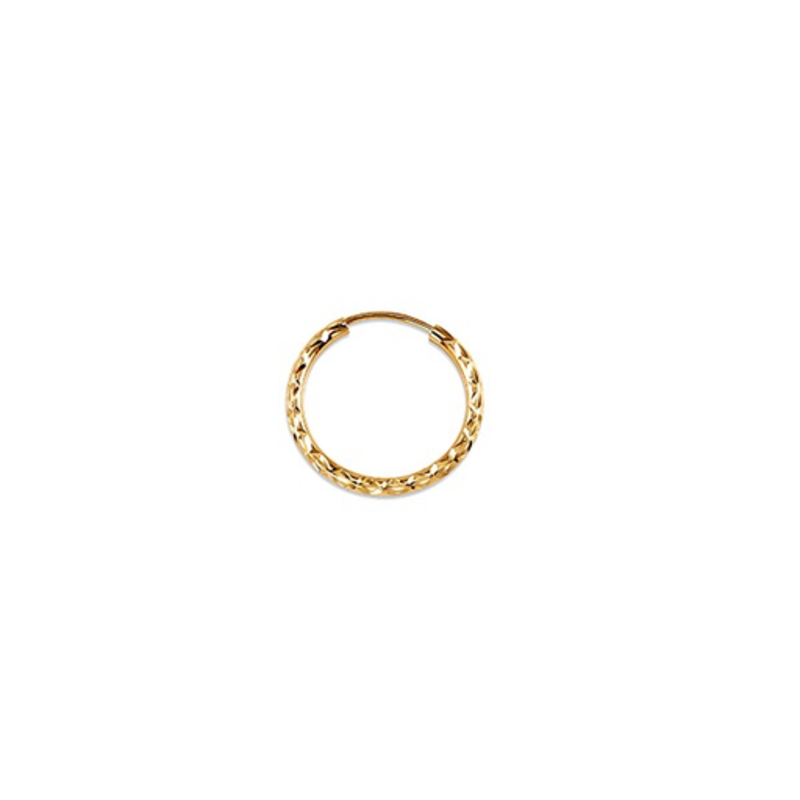 If sparkle and bling is more your style, you can't go wrong with diamond jewellery. Diamonds are sure to make a statement on a ring or as Thanksgiving earrings. Diamond jewellery is versatile. Simple stud earrings or a diamond tennis bracelet add delicate sparkle, while a bejeweled hair comb or ring make bolder statements.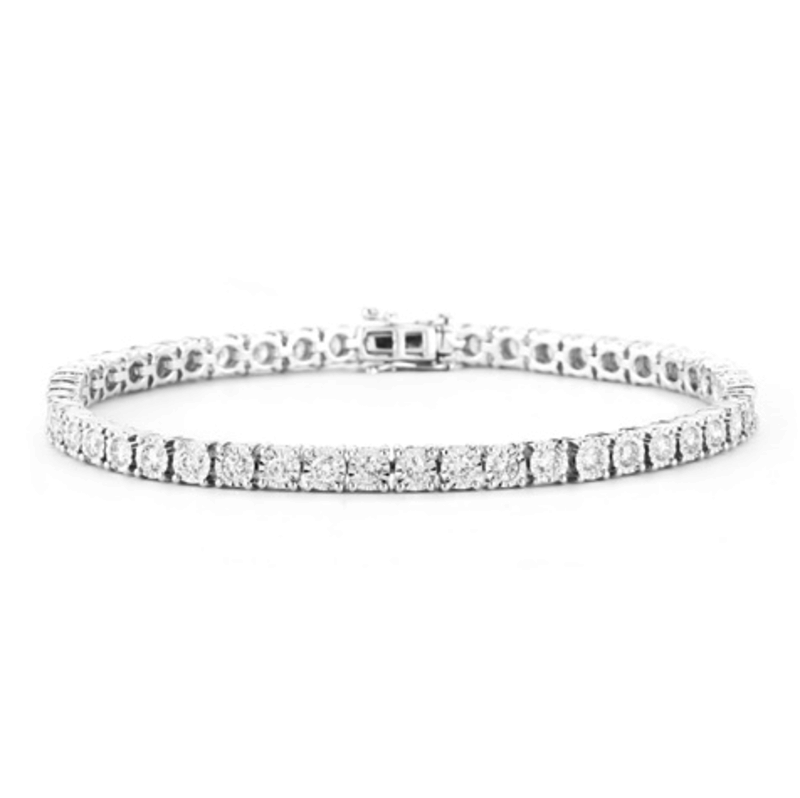 For classic sophistication choose pearl jewellery. Your grandmother may still wear a classic string of pearls to Thanksgiving dinner, but this year you can join her with a modern take on this unique material. From dramatic rope necklaces to elegant drop earrings, pearls always add a touch of luxury and style with their unique sheen.
Embrace the Season with Autumnal Colours and Textures
Nothing says fall fashion like rich, warm colours like burgundy, mustard and burnt orange. For cooler fall tones, try forest green or a rich blue. If you're loyal to neutrals, try experimenting with different tones of brown. Patterns like tweed and plaid are fall classics. From chunky knits to soft suede and lux velvet, playing with texture is a great way to add depth and interest to a simple fall outfit.
In terms of jewellery, warm gemstones are always an amazing choice from rubies to amber, you can complement the colours of the season with beautiful jewellery to boot. Keep in mind as well, that more muted, earthy colours in clothing can be paired with gorgeous jewellery to give a kick of colour without overdoing it.
Thanksgiving is the official start of the holiday season for many people, so start it off in style with bold statement jewellery and chic, versatile fall styles that will keep you looking and feeling your best all day long.