Mother's Day is fast approaching and it is once again time to be thinking of the perfect gift for mom. The woman who brought us into the world deserves the world! However, the world isn't ours to give, but what we can give her is our love displayed through a timeless gift. You may be asking yourself what is the best gift to give to your mom?  There are many options,but the fact is: flowers die, chocolate disappears, and housewares are no fun. Jewellery, on the other hand, lasts forever. Here are some ideas for the perfect gift for mom.
How Do You Make Your Mom Feel Special?
Mother's Day Necklace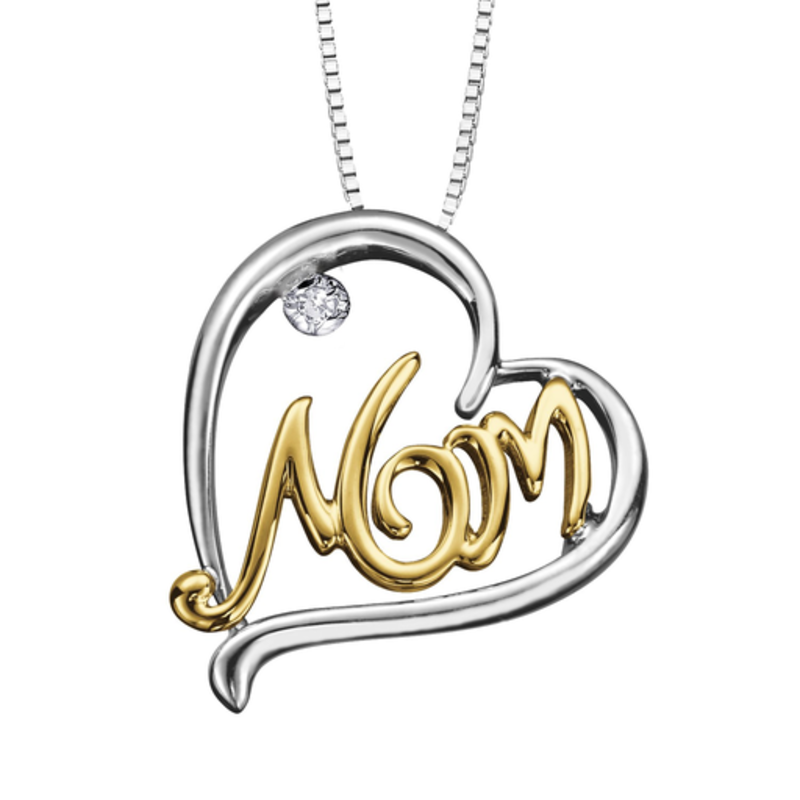 Necklaces are the perfect gift for mom, as they come in a wide variety of options, including color. Or you may decide to choose a mother's day charm, which may make the best gift for mothers, because they directly communicate your love for her, through pendant words like "Mom" and "Love" adorned in different colors and stones.
Watches for Mom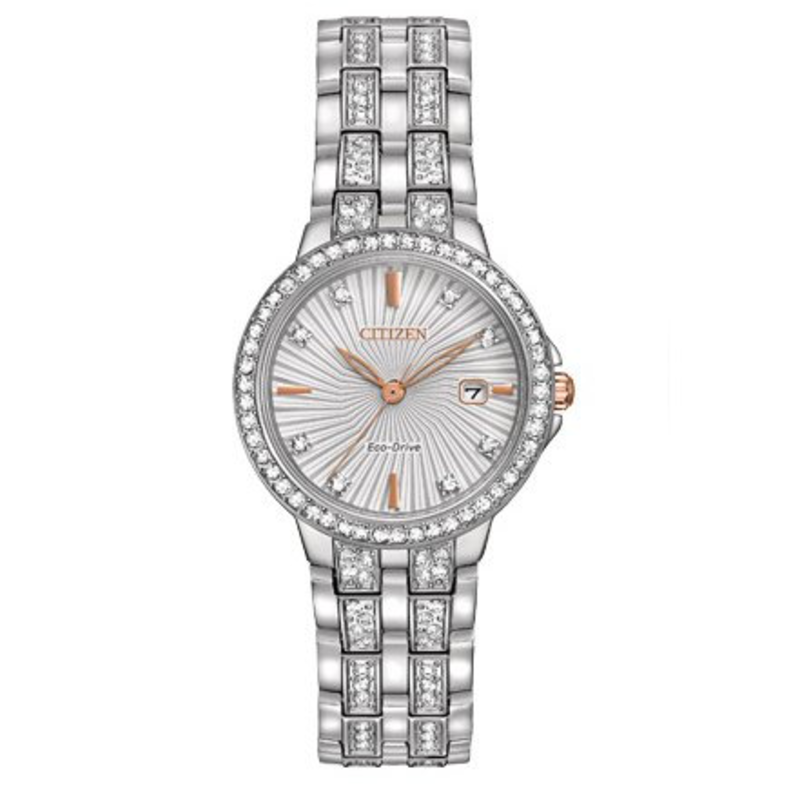 Watches come in so many shapes and sizes, so knowing Mom's style and preference will be helpful in making this choice. From leather or metallic bands, to crystals and different styles of watch faces, there are many options to choose from, but whatever you choose Mom is sure to appreciate.
Mom Earrings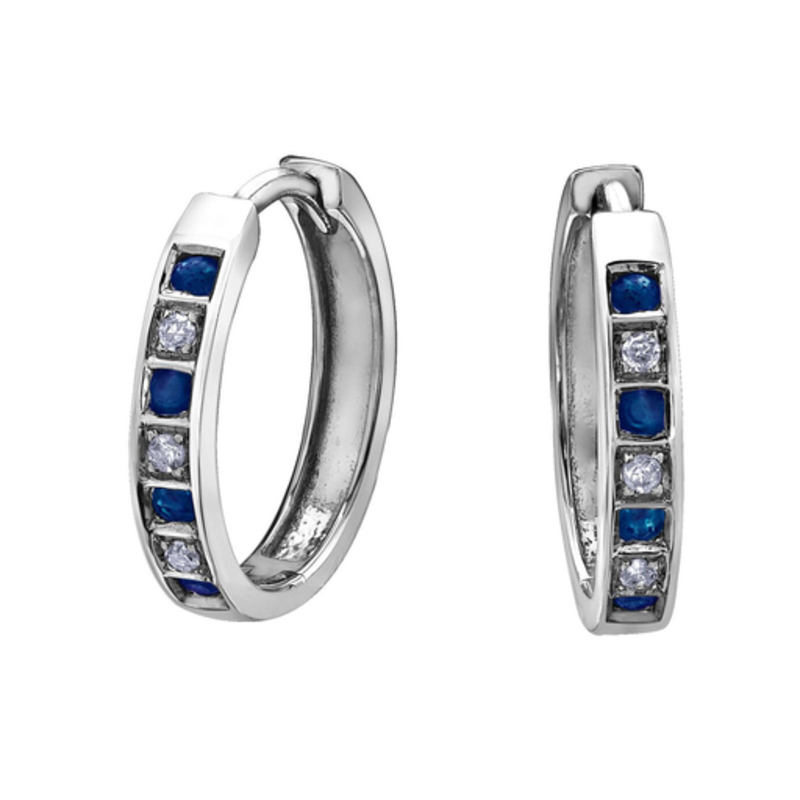 Whether you are looking for studs, hoops, or dangles, displayed as a solitaire or cluster stone, earrings are a lovely way to show mom that you are thinking of her.  Knowing your mom's preference and style will be helpful in narrowing down your earring selection to help you choose the perfect pair.
Bracelets for Mom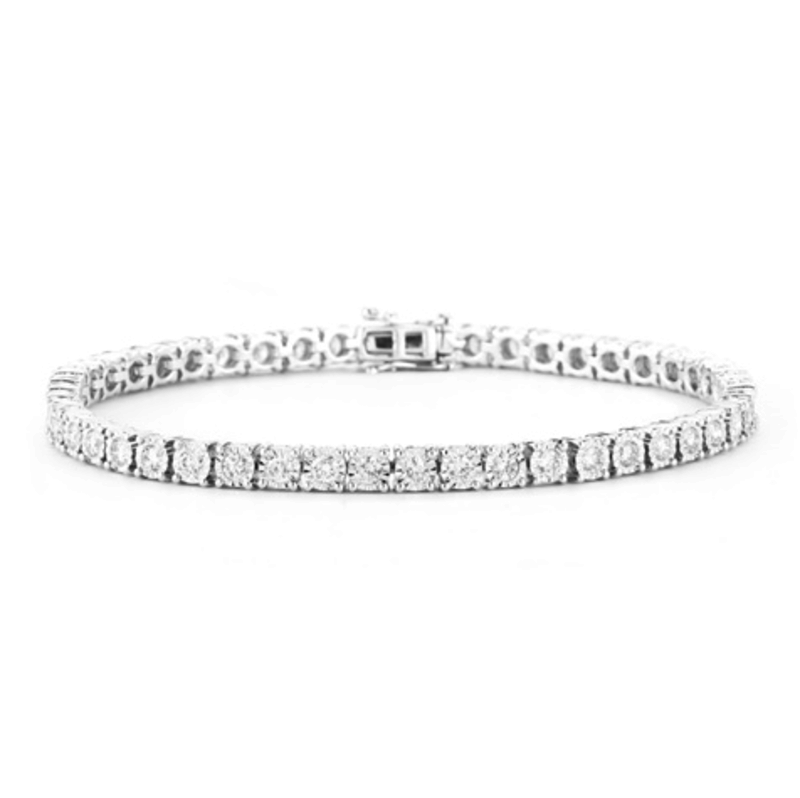 Tennis bracelets and fancy bracelets are a great way to make mom feel special. Ranging in price points and styles, you will be sure to find a bracelet that tells mom you are thinking of her.
Mother's Ring
A mother's ring is a very special piece of jewellery that represents the mother and child bond. The mother's ring is personalized to contain the birthstones of her children and can come in a variety of designs. This classic Mother's day gift communicates your love and gratitude to the woman who raised you.
New Mom Jewellery
For the brand new mom in your life, jewellery is a way to thank her for her sleepless nights, seemingly endless feeding and general sacrifice she makes for her new baby. For the new mom, any type of jewellery is sure to express your appreciation. It should be something she can wear daily, out of grabbing reach of baby. A bracelet, watch, pendant, or stud earrings are probably your best bet!
For the woman that carried you in her body, wipe your tears and scraped knees, sang you to sleep and danced with you for fun, Mother's day is to celebrate all that you appreciate in her.  Whatever jewellery option you chose for mom, it is sure to communicate your love and gratitude for her, and celebrates your relationship and connection to her. Jewellery will tell mom how special she truly is forever.