Each year in June, we get the special opportunity to show our love and appreciation to our dad, grandfathers, and father figures on Father's Day.
Each year in June, we get the special opportunity to show our love and appreciation to our dad, grandfathers, and father figures on Father's Day.  The special day for dads was started in the town of Spokane, Washington by a young girl, Sonora Smart Dodd, who wanted to celebrate how much she appreciated and loved her Dad with her entire city. While this day continued to be celebrated in Washington annually, it wasn't until 1972 that it became a permanently recognized day across the United States, which then led to its adoption as a significant day in Canada. This day is usually celebrated with brunches, barbeques, and family traditions, as well as celebrating Dad with a special gift.
Some struggle with how to acknowledge Dad on his special day. Traditionally, Dad is a tough person to buy for who may request something he "needs" rather than what he "wants".  Often, the gift we have in mind is something he already has. Many dads would say that the gift of your time is the most precious, but accompanying that with a small sentimental Father's Day gift can show your Dad just how much you care.  A gift you can be sure they'll love and appreciate is jewellery because of its beauty and timelessness. Here are some of the most popular options when it comes to buying jewellery for Dad.
Cufflinks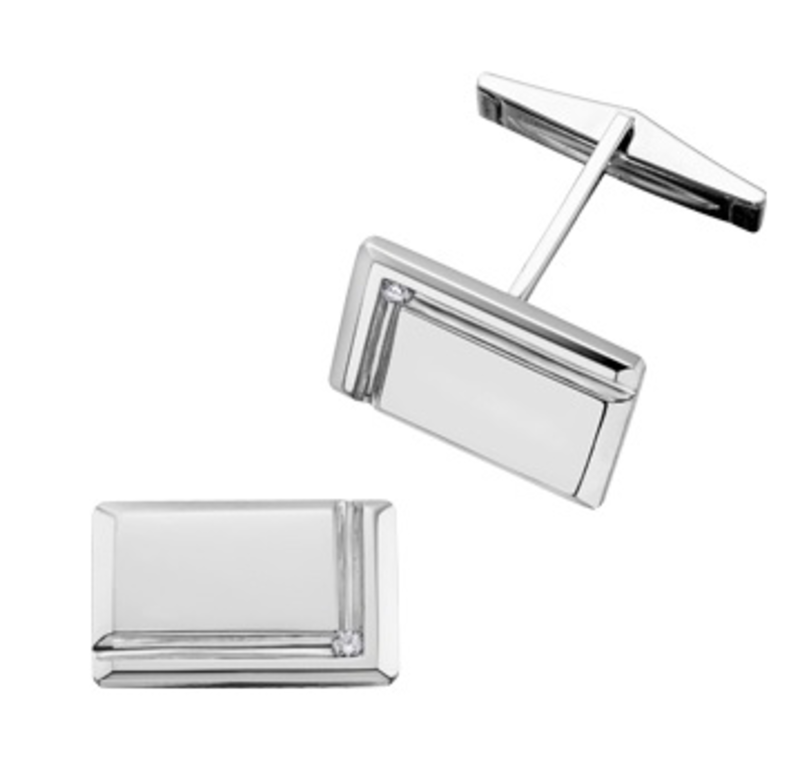 Cufflinks can please both the modern and classic Dad. They come in a wide variety of styles, from diamond and silver to steel and wood - so there is certain to be a pair that will suit Dad if he is accustomed to wearing dress shirts that have a place for them!
Watches for Dad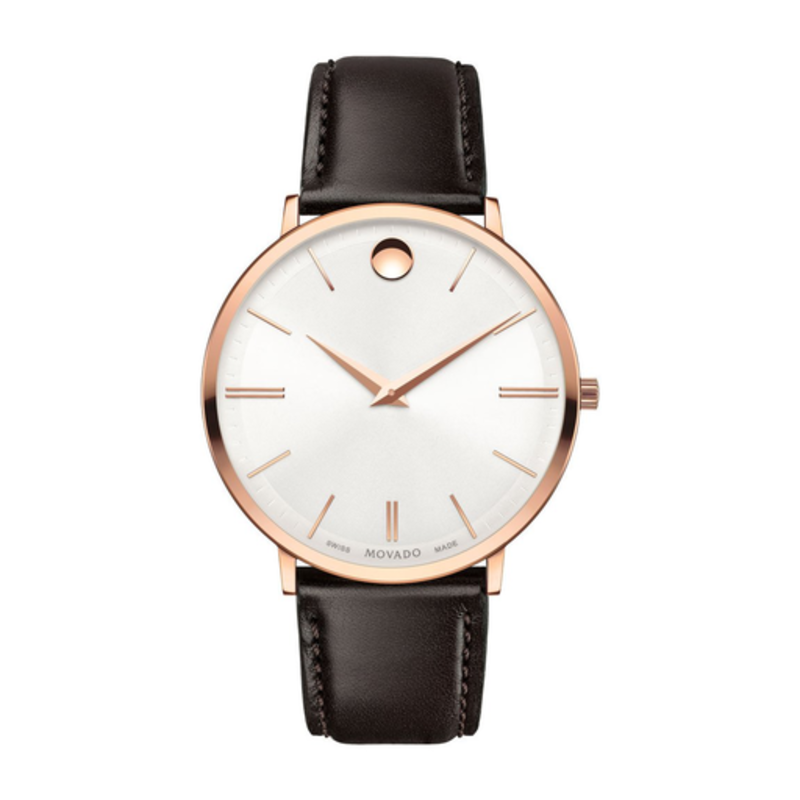 Watches are a classic choice for Dad. With a wide variety of styles and options to choose from, Dad is sure to be pleased with this gift of time.
Money Clips and Wallets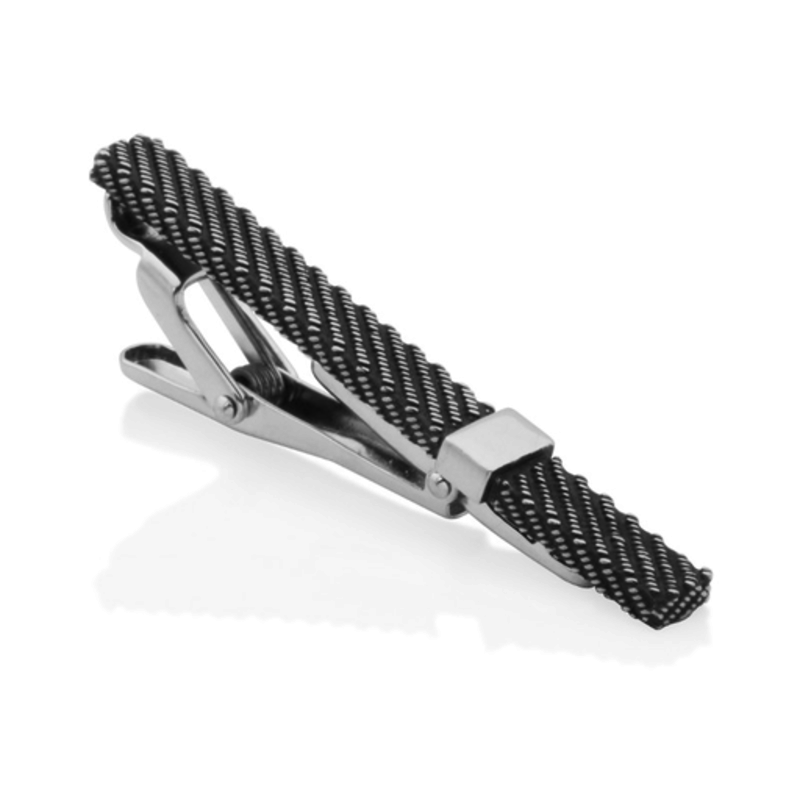 For a very classy gift, a money clip or a wallet is a fine option. Most fathers need a way to carry cash and cards, so this is a gift that goes beyond style and is very practical for Dad.
Father's Day Rings
Men traditionally aren't given rings, so what better way to celebrate Dad than with the unique gift of a men's ring?  An even more special gift is a father's ring with his children's birthstones set within it – a unique gift hand-picked and designed by you!
Father's Day Jewellery
Whether your Dad wears an earring, necklaces or bracelets, you will be able to find a piece of jewellery that fits within his style and preference. Men's jewellery has many options and styles to choose from to fit the modern or the classic Dad. If Dad is not the jewellery wearing type of guy – a gift of jewelry is a good way to encourage him to start!
Father's Day was started by one young girl in one small town and is now celebrated by many countries across the world.  It is our chance to give that hard-to-buy-for man the gifts they might never get themselves. It is a chance to celebrate our beloved dad, husband, grandfathers and father figures, and to shower them with love and appreciation that only a timeless jewellery piece can offer.