Maybe it's the freedom from winter wear or just the vacation vibes, but summer always makes us want to let loose and mix things up style-wise! Exploring summer fashion doesn't just mean shorts, sandals and sundresses. Read on for jewellery tips that make summer 2019 a great season for accessories too.
Summer accessories might make you think boho chic beads and quirky festival looks. If so, it's probably time to update your summer accessory wardrobe with bold statement pieces, reimagined classics and nostalgic styles that are all on trend for summer 2019. This year's summer jewellery trends have something for everyone.
Bold Hoop Earrings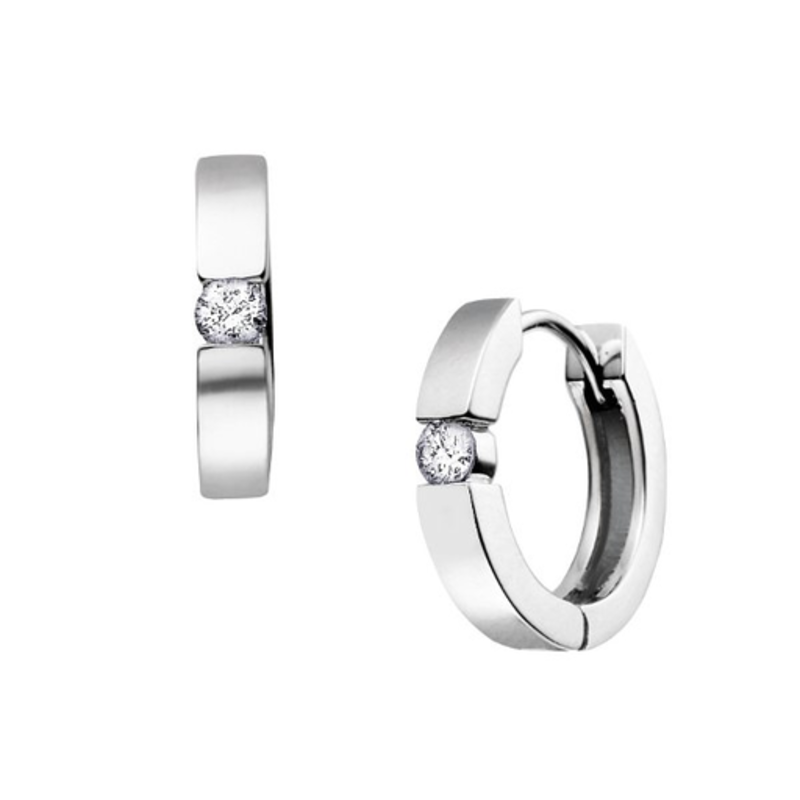 Hoop earrings never truly go out of style, but this season they are back and stronger than ever with chunky shapes that can't be missed. Try a thick gold hoop for something classic yet bold, or go fun and 80's inspired with heart shaped hoops. Don't be afraid to take hoop earrings to the next level with diamond, jewel, or even pearl-encrusted pieces, or get funky with hoops in unexpected shapes.
Bling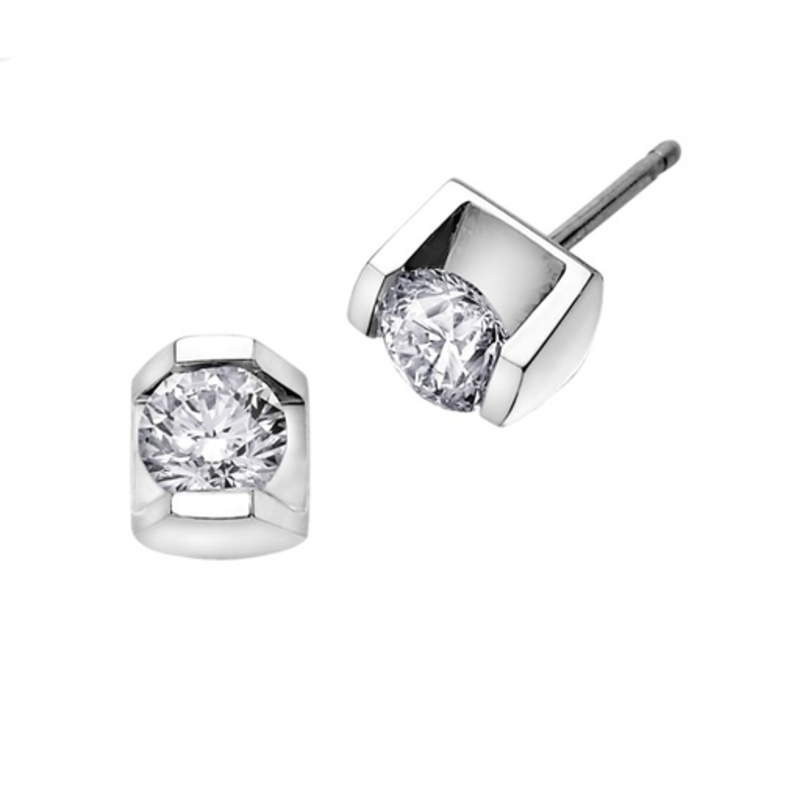 If stud earrings are more your style, go big and amp them up with some extra bling. This summer is all about being extra, so don't save your diamond jewellery just for formal occasions -- add a little extra sparkle to your everyday look.
Modern Pearls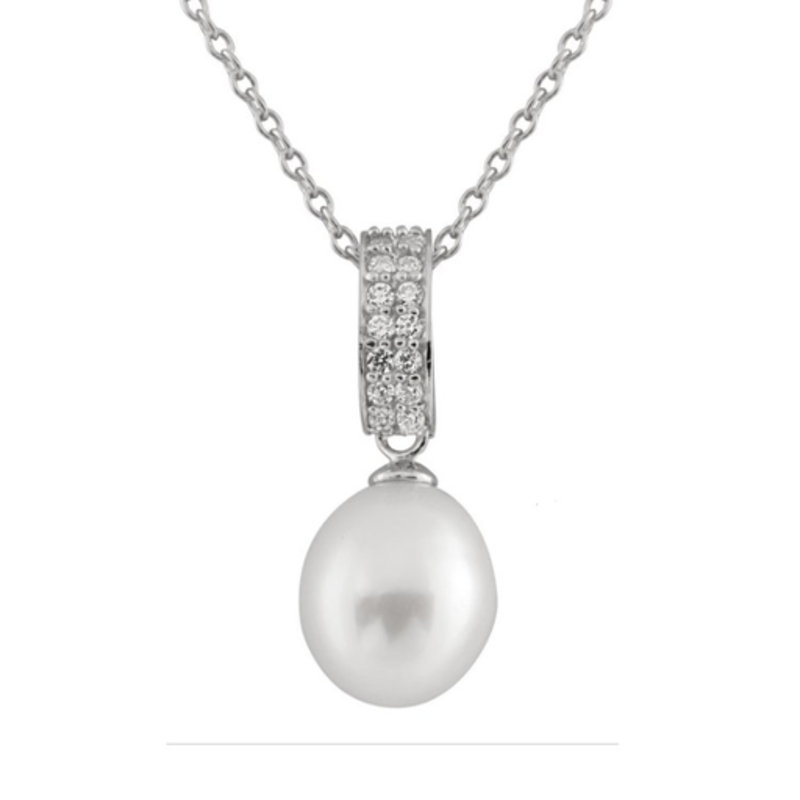 We love a classic string of pearls, but this summer, pearls are anything but old-fashioned. On trend pearls include everything from sculptural statement bracelets to delicate accents on bracelets, earrings, or hair accessories. Modern pearls are perfect for a summer wedding, but they also add a sophisticated and feminine touch to casual outfits as well.
Charms
This nostalgic trend is all about personalization and fun. Charms can carry special meaning, or simply be a fun collectible that represents your personality! Some commemorate an important occasion, represent a special relationship, or are a reminder of faith. Others depict favourite pastimes, sports teams or fun motifs. This summer, flowers, stars and coins are all on-trend motifs for all kinds of jewellery!
Chains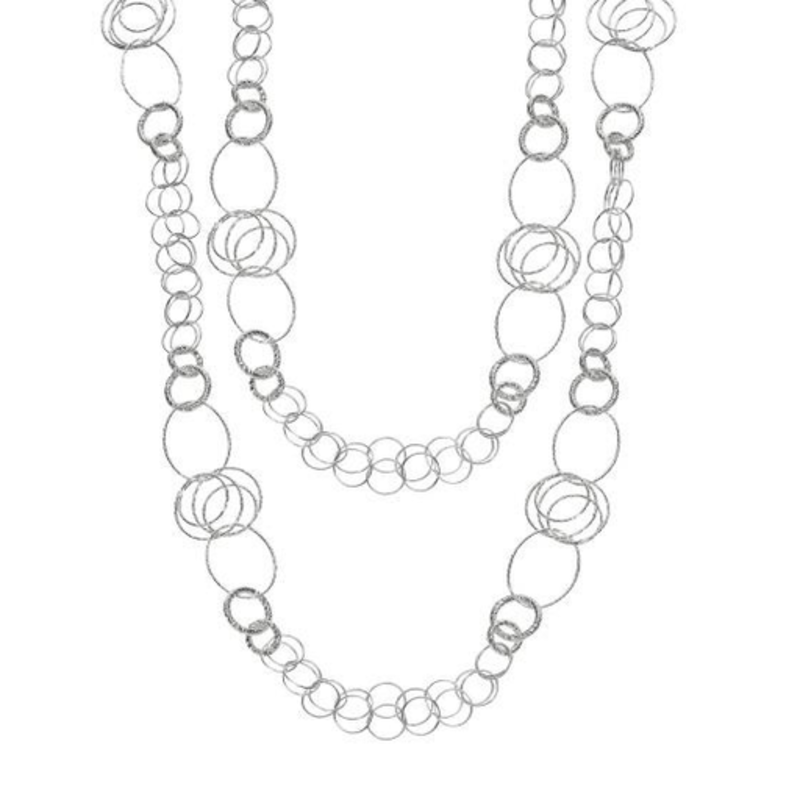 Chains aren't just for necklaces and bracelets anymore. Stylish links of all shapes, sizes and materials are showing up in unexpected places, including rings and earrings.
Body Jewellery
Body jewellery is made for the summer! Anklets and toe rings are best shown off with strappy sandals, while body chains are a daring addition to a form fitting dress, crop top or even swimsuit. Belts in precious metal add a glam touch to a simple dress or jumpsuit.
Ear Cuffs
If body jewellery isn't quite your style, you can still get experimental by swapping out your regular studs or hoops for ear cuffs. You don't even need pierced ears for these super cool accessories. From simple gold hoops to elaborate shapes that adorn the entire ear, snap on an ear cuff for an instant and stylish statement.
Drop Earrings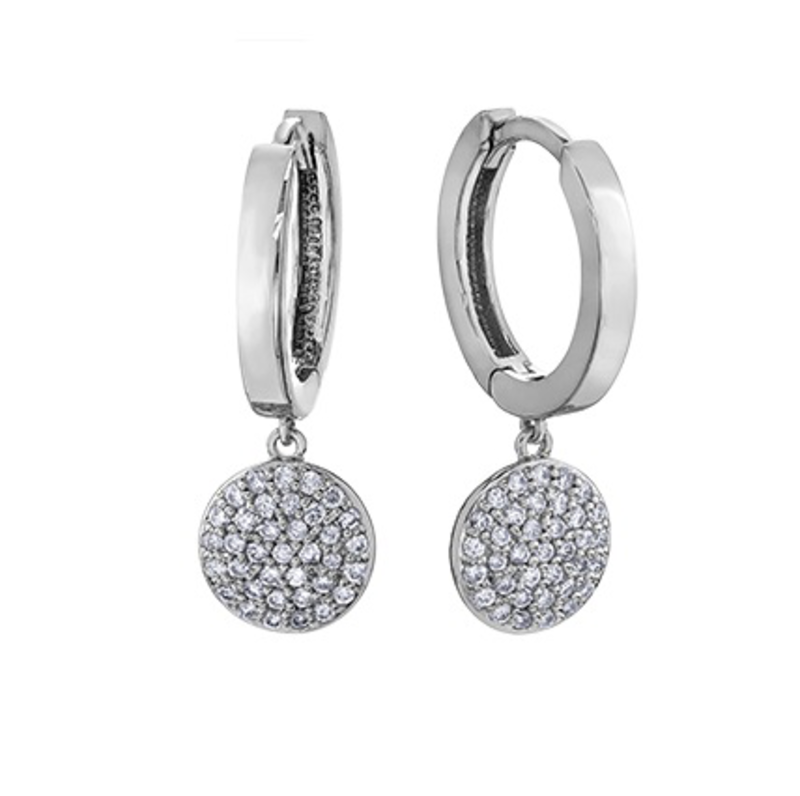 This summer, you'll find eye-catching drop earrings for every style. Sleek, elegant silhouettes in gold or silver add a delicate, chic touch to a casual or professional look. A simple hanging stone setting complements a summer wedding or party look. For something really bold, try a crystal or even diamond encrusted tassel earring. Drop and dangling earrings accent the neck, so pair them with an up-do for maximum effect.
Jewellery for Men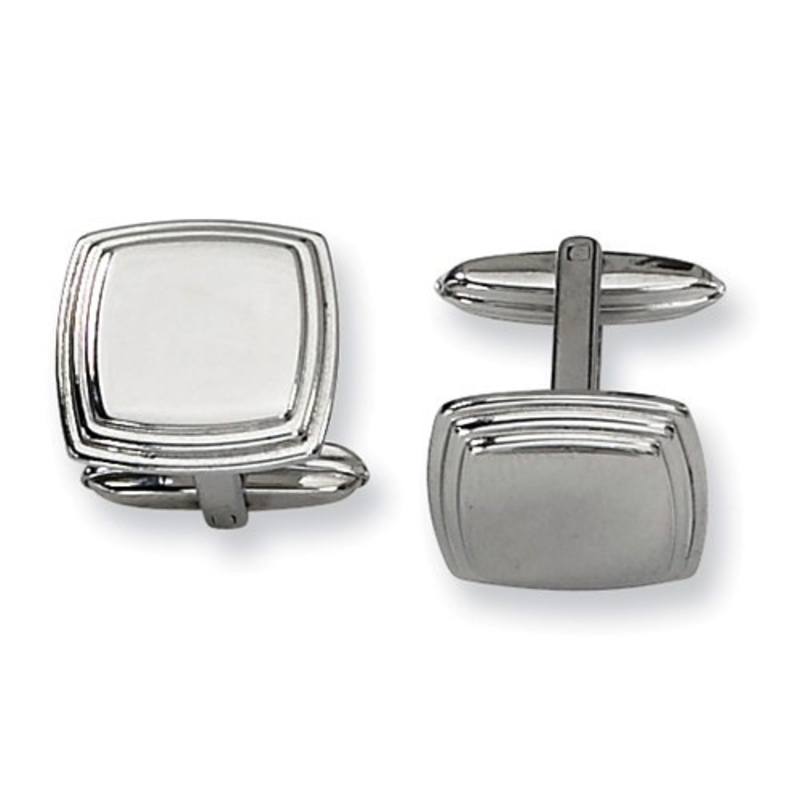 Don't think that summer accessories just include jewellery for women. There are many accessories and jewellery that can enhance men's summer looks, in styles that range from sophisticated to daring. For a casual, day to day accessory try a simple beaded bracelet. Polished stone beads and braided leather draw attention to the forearm and hands without being ostentatious. And for masculine bling, you can't beat a bold men's ring.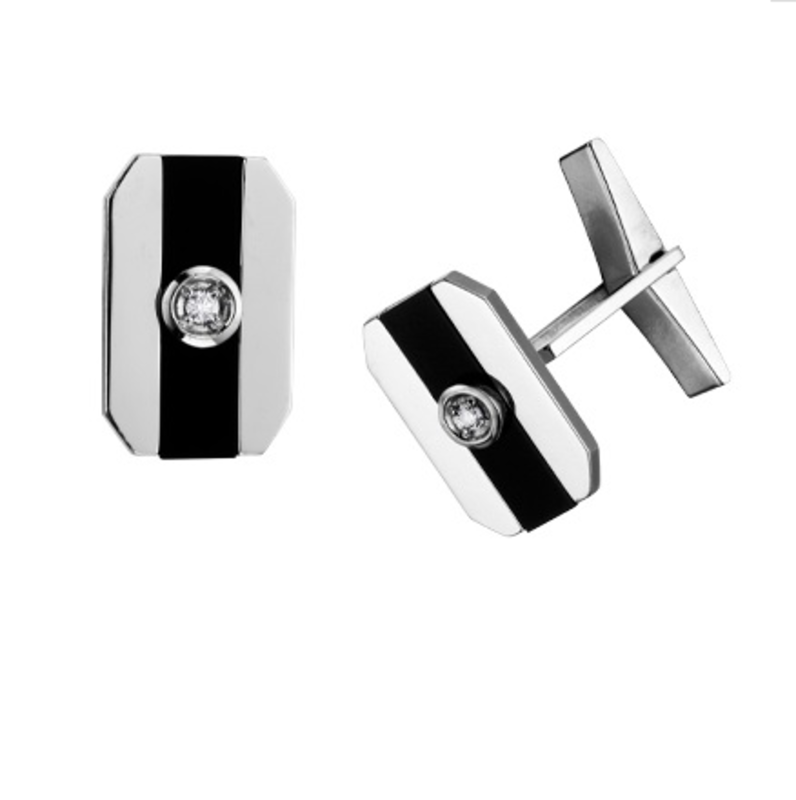 Cufflinks are a go-to accessory for professional or formal looks in any season, but don't skip them in the summer! Cufflinks add a sophisticated and personalized touch finishing touch to a dress shirt, whether you're at a wedding, a big meeting, or out for after-work drinks on a downtown patio.
Accessories make the outfit, so don't skip them this summer! Instead, have fun and try something bold and new with one of these 2019 summer jewellery trends. Whatever your summer plans, there is an accessory that will make sure you're doing it in style.