So, you've found your wedding gown! The next step is making the finishing touches to your wedding look with the right wedding accessories. The wedding dress may be the star of your Pinterest board, but it's the right accessories that will elevate your gown to "dream dress."
What Wedding Accessories do I need?
There are so many ways to accessorize your wedding dress. What you choose will depend on your style, the dress you've chosen and the type of wedding you are planning.
A cover up is useful to carry you from the ceremony to reception and into the evening. Especially if your wedding is in winter, a faux fur wrap or chic shrug is both practical and a stylish compliment to a simple dress. For an outdoor, summer wedding a light-weight cover up can keep you protected from the sun.
Unless you're getting married on the beach, you'll need to pick a pair of shoes (and even if your wedding is on a beach, we recommend at least a pair of sandals!) Shoes are a chance to get creative. In a long wedding gown, your shoes will mostly covered, so instead of going with basic white pumps, why not have some fun? Make your shoes your "something blue". Or go with killer heels for the ceremony and comfy sneakers for the party!
Choices for wedding dress jewellery are as diverse as brides themselves! Bridal jewellery is not limited to engagement rings and wedding bands. Brides usually wear earrings and choose other pieces such as necklaces and bracelets of any style. Updos and professionally styled hair also offer the opportunity to don hair jewellery such as vines, tiaras and combs.
A classic wedding dress accessory is a veil. Although it might seem very traditional, veils actually come in many styles. From short, retro "birdcage" veils to traditional mid-length veils and sweeping, fairy tale "cathedral-length" veils and materials ranging from sheer to lacey to cloudy white tulle, there is a veil for every bride! Choosing a veil should consider the style of the gown. If the back of the dress has a lot of detailed beadwork or lace, the veil should be sheer to show it off. A short birdcage veil goes well with a cocktail style or retro dress. The colour of the veil should always match the shade of the dress.
How do I choose Wedding Jewellery?
Just like choosing a wedding dress, choosing wedding accessories should stay true to your style. Your wedding is a chance to get a little extra, to wear the poofy fairy tale dress and tiara, or sleek, glamorous gown and diamond rings. But your wedding dress and accessories should still be personal -- make sure it's your fantasy look!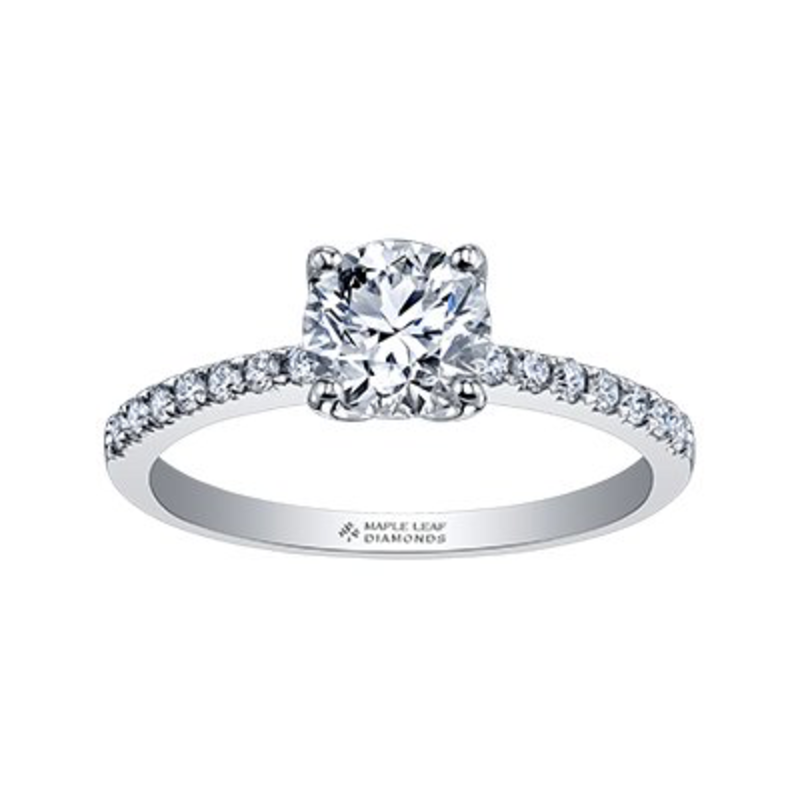 Make sure the jewellery you pick meshes with the style of your dress, and your personal style overall. If your dress is a classic gown, stick with simple, classic pieces. If your dress is an over the top bridal gown, break out the big, sparkly earrings to match!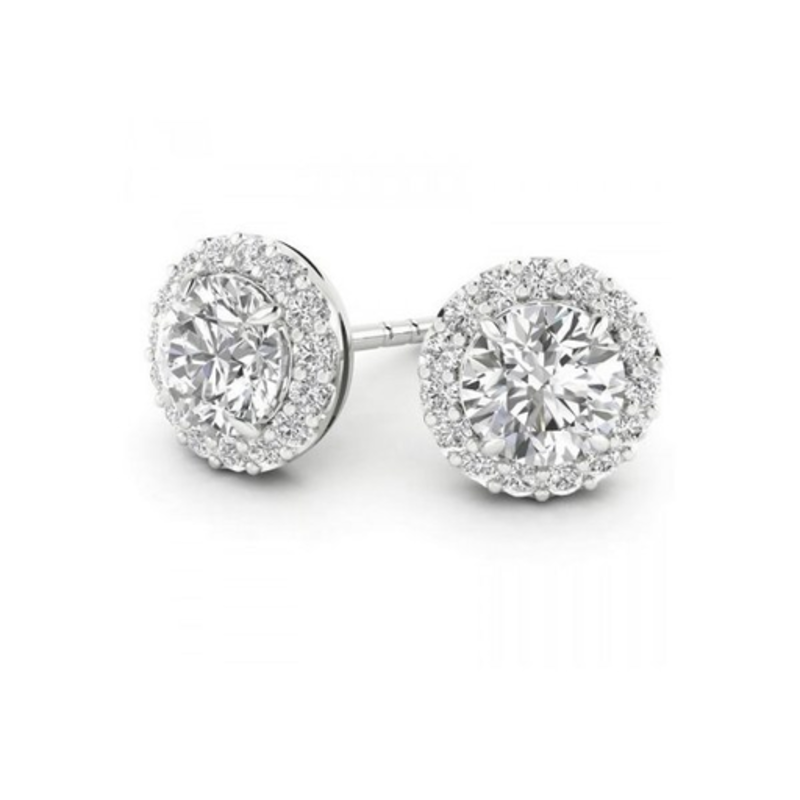 The two pieces of jewellery you know you'll be wearing are your engagement ring and wedding band. So use these pieces as a starting point to create a cohesive look. Coordinate your bridal jewellery by matching the metal to your engagement ring and wedding band. From there, you don't have to perfectly match -- bridal jewellery is not limited to diamonds. You can coordinate other stones or even pearls with your engagement ring by matching the metal. Popular metals for engagement rings and bridal jewellery are platinum, gold and silver. 
When selecting pieces such as necklaces, bracelets and earrings, consider the style of your dress. For example, a necklace might add too much noise to a neckline that is already beaded or very stylized. A sweetheart neckline, however, can be nicely accented by a simple necklace. A very simple, straight neckline is an opportunity for a more bold, statement necklace.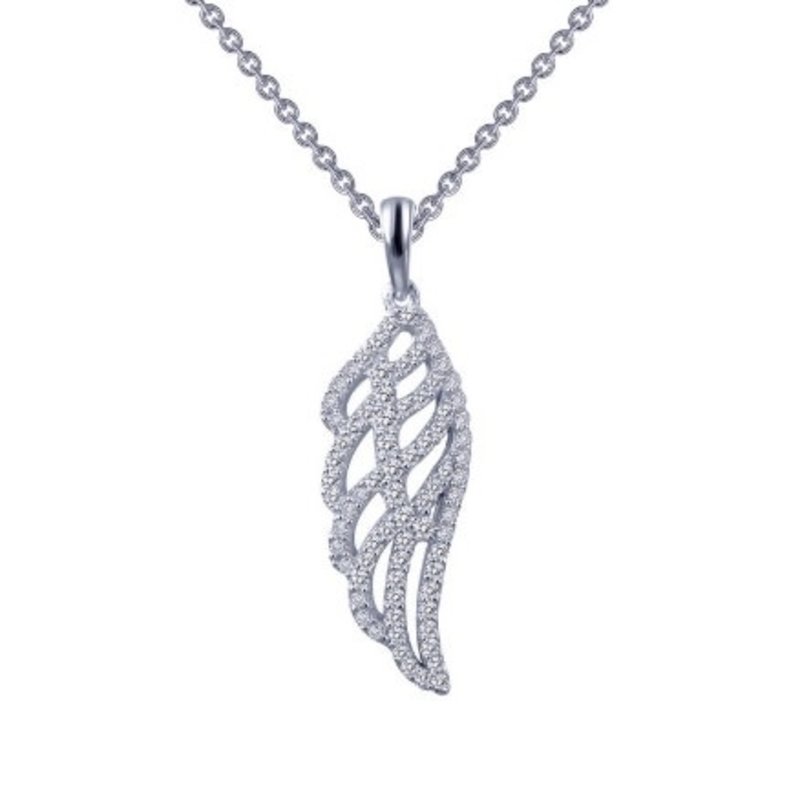 Similarly, whether you wear bracelets might depend on whether your dress has sleeves and the style of the sleeves. Whether you go simple or bold with earrings should consider whether you will also wear an elaborate hair pieces, and how your hair will be styled.
Also consider the shade of your gown. White wedding dresses come in many shades - champagne, ivory, bright white and more. Different metals will complement different shades. For example, gold clashes with bright white, but a light metal like platinum complements the shade.
Should Bridesmaids' Jewellery Match the Bride's?
There are as many ways to approach bridesmaids' jewellery just as there are ways to choose the bridesmaids' dresses.
One option is to let your bridesmaids pick their own accessories. If they are all wearing the same dress, this is a good way to show some individuality and avoid a "cookie-cutter" look.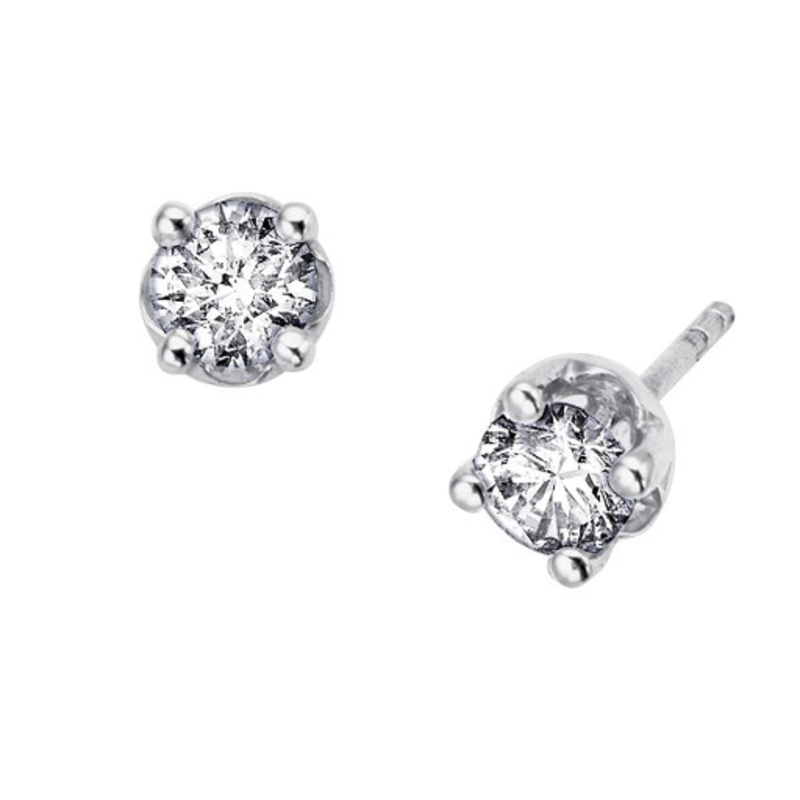 For a more uniform look, opt for minimal jewellery for bridesmaids. Stick with simple stud earrings, solitaire rings or bracelets. Bridesmaids should not wear more or bigger jewellery than the bride, but if the bride is decked out in elaborate jewellery, the bridesmaids should have some sparkle as well.
To craft a very unified bridal party look, select bridal and bridesmaid jewellery based on a complementary theme. If you plan to wear a pearl choker, have your bridesmaids wear simple strands of pearls. If you have an eye-catching headpiece, have your bridesmaids wear hair clips with a similar design.
Jewellery makes a lovely bridal gift. If there is a specific piece of jewellery you want your bridesmaids to wear, give it as their bridal gift. This not only alleviates some of the financial demands of being a bridesmaid, but serves as a touching reminder of your wedding day every time they wear it.