Diamonds are one of the clearest of stones, but also one of the most puzzling of symbols. They are made up of one of the hardest substances in the world, yet they are a symbol of something that can be immensely soft – like love. Some say these hard stones even enhance the connection we have to the people in our lives and can bring peace to the wearer. Diamonds are also a symbol for those born in a particular month – they are April's birthstone color.
Each month celebrates a different stone as it's representative gem. Those who are lucky enough to be born in April have one of the most celebrated gemstones – the diamond. Although diamonds are rare, they also happen to be one of the more popular stones to have in jewellery - so there will be no shortage of diamond jewellery to find for you or your loved one who celebrates their birthday in April.
1. Important to Keep the 4 C's in Mind
 When it comes to buying diamonds, it's important to keep the 4 c's in mind – the diamond's color, cut, clarity and carat are important. The color of a diamond shows how pure the diamond is – a pure diamond is colorless, like a drop of water.  A diamond's cut not only represents its shape, but also represents how well the diamond reflects light. Generally, many people find that shinier is better. The clarity of a diamond speaks to the presence or lack of characteristics or flaws. Lastly, the carat measures the diamonds weight.  Keeping the 4 c's in mind can help you find the right diamond and the right jewellery for an April birthstone.
Diamonds can come in a variety of jewellery to choose from. When it comes to birthstones by month, and for April's birthstone in particular, there are many options, including rings, necklaces, pendants, earrings, and bracelets.
2. Birthstone Into A Ring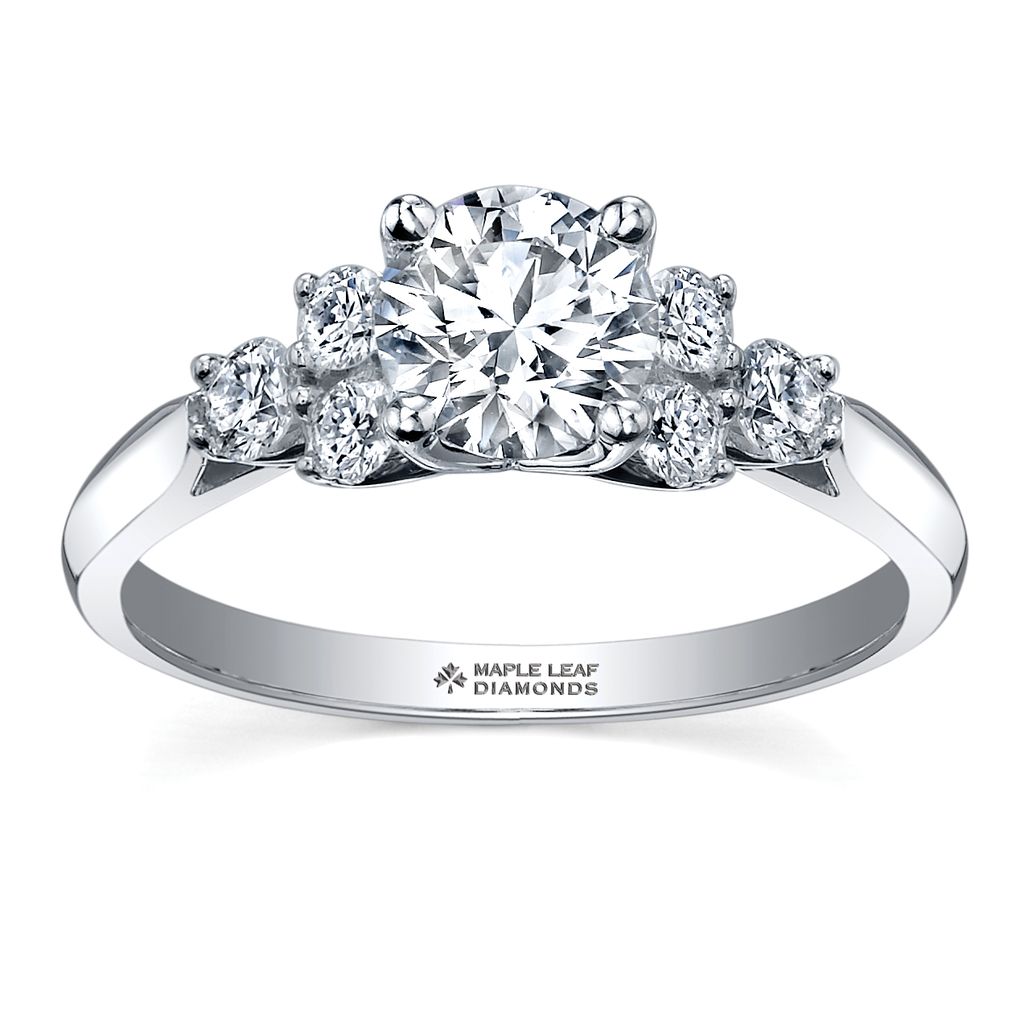 When it comes to birthstones, the top choice for many people is getting their birthstone set into a ring. The diamond also happens to be the stone of choice for engagements, wedding bands, and promise rings. For those with April birthdays, a diamond can be added to a ring that celebrates the wearer. Diamond rings can come in many different forms, band styles and metals.
3. Heart, Religious Symbols's Necklaces and Pendants
A diamond necklace with a pendant can take a variety of shapes. Hearts, religious symbols, and letters, to name a few options. A diamond pendant would be an excellent choice for gemstone jewellery. The metal of the chain is an important consideration as well and can come in silver, gold, and in different size chains.
4. Hoops, Studs or Dangles
Diamond earrings can come as hoops, studs or dangles. They can contain a single or solitaire diamond, or contain clusters of diamonds. They can be large and noticeable, or more subtle and shiny. Either way, diamond earrings are a good way to display your April birthstone.
5. Birthstone In A Bracelet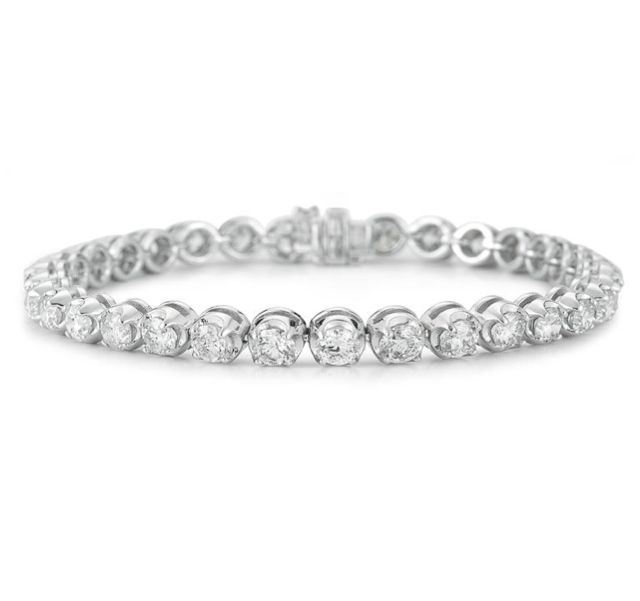 Another option for wearing your birthstone is in a bracelet. Bracelets can be set in different metals, and can offer huge bling potential. You can choose between a tennis bracelet, which contains many smaller diamonds linked together on a chain, or a more traditional "fancy" bracelet. There are many options to choose from and you will be able to find a style that works for you or your loved one.
No matter which month you are born in, you have a special gemstone that represents and celebrates you. In April, the birthstone is the diamond. Diamonds come in a multitude of shapes, sizes, and price points, and can be displayed in different types of jewellery. Whether you are celebrating your birthday this month, or celebrating the birthday of a loved one, Boulevard Diamonds make it easy to find the right diamond that represents all things love.