It's that time of the year again, when everyone from toothless kindergarteners to polished university students are scrambling to find the perfect gift for their special mom on Mother's Day. It can be stressful to come up with the ideal gift, but one present that you can never go wrong with is jewellery! With jewellery, you can pick out a versatile and creative gift that is unique to her.
Earrings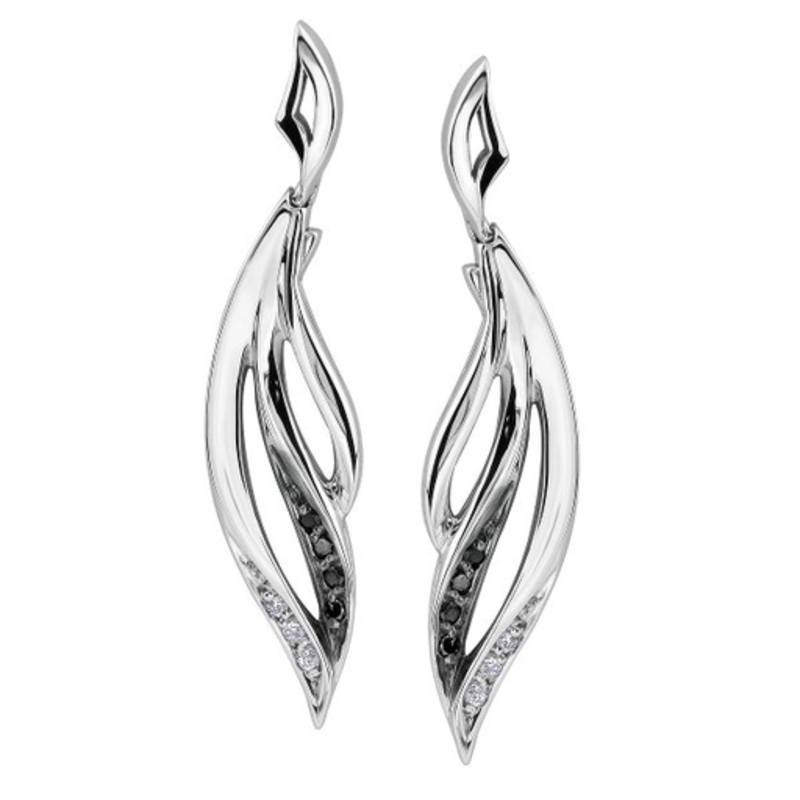 For all the moms out there with pierced ears, a new pair of earrings is a subtle yet stylish option for Mothers Day. Everyone has their own unique style when it comes to earrings - she may prefer long, flashy, dangly earrings, or perhaps something smaller and more unique would be better. Are they earrings only for special occasions, or can she wear them as a daily staple? Take into account all of these things when picking out a pair.
Necklaces and Pendants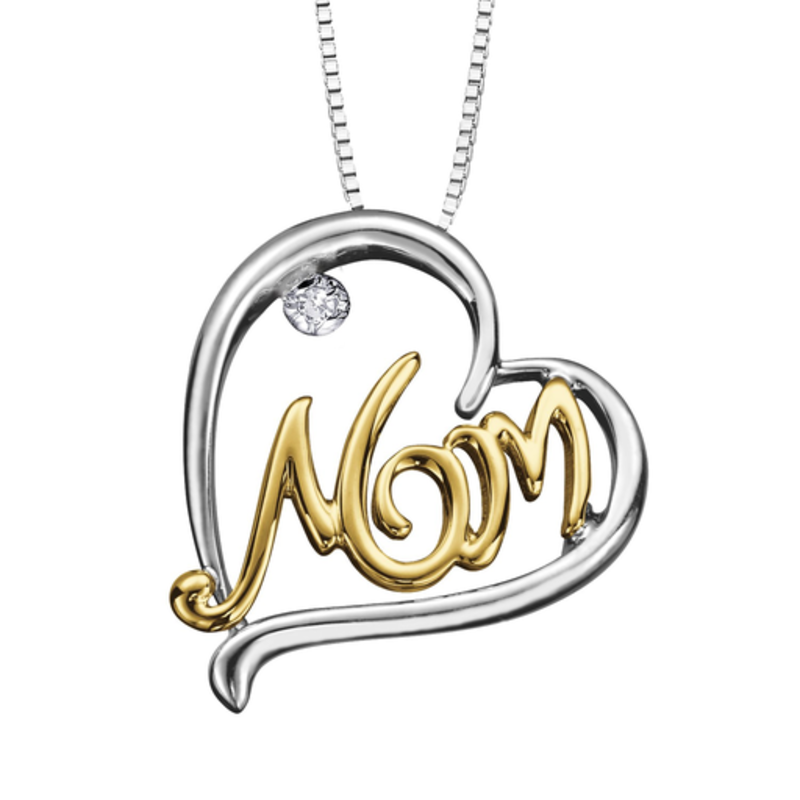 When it comes to picking out the perfect piece of jewellery, it's hard to go wrong with a necklace. While it can be hard to pick out a necklace from the wide variety that is available, a great place to start out is to find a colour that your mom loves. Maybe she likes bright colours, like green or red. Or maybe she would prefer something more adaptable, like gold or silver. But what if your mom already has a chain necklace that she loves? A great strategy would be to get her a new pendant that she could use as a fresh new accessory to her favorite chain! Regardless of what you end up picking, she is sure to be touched by your unique gift that she will be able to tell you picked from the heart.
Bracelets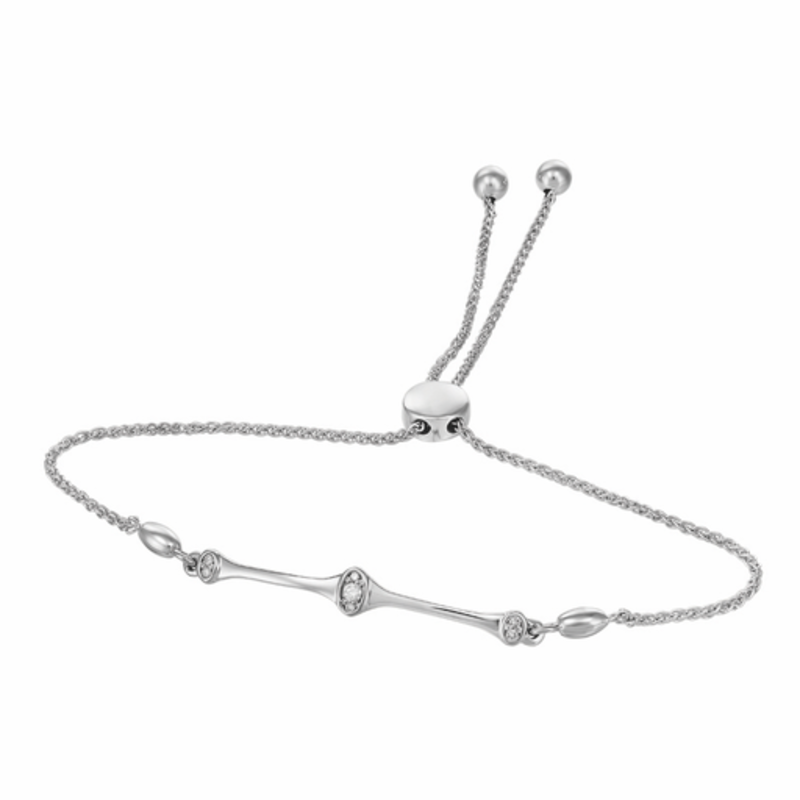 If you're looking for a versatile piece of jewellery for your mom, bracelets are the way to go. Bracelets come in all sizes, so be sure to consider whether your mom would prefer a thin, delicate bracelet, or a bigger, bulkier bracelet. If you end up choosing a thin, delicate bracelet, your mom can use it as a base to add on another bracelets and create a unique, stylish look. If you end up picking a thicker bracelet, consider getting her a bold statement piece.
All Types of Jewellery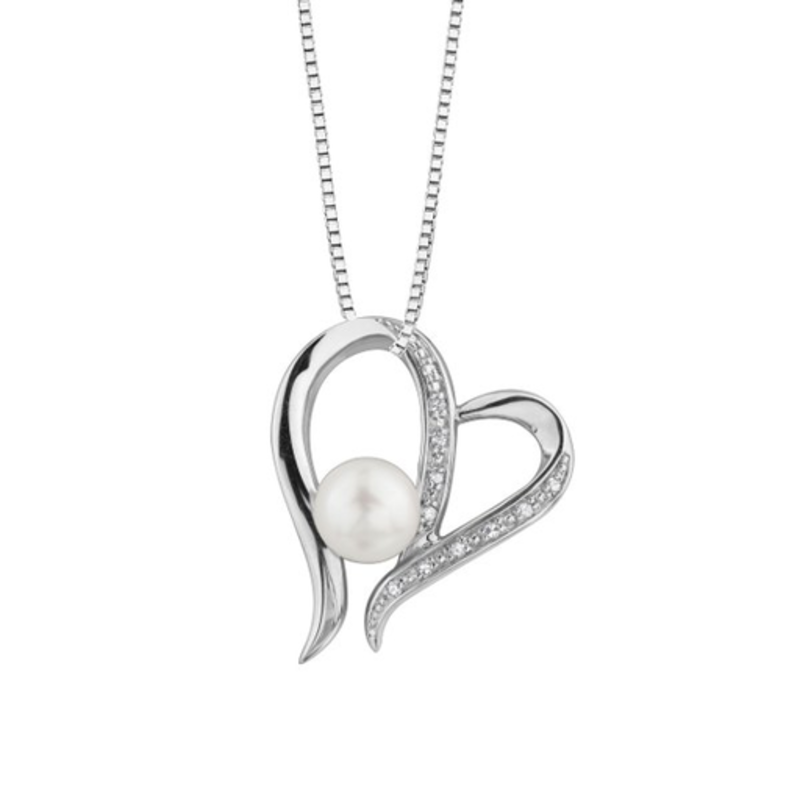 Still not sure of the perfect Mother's Day gift? If so, consider getting her something that is sure to stand out, while still being unique to her. Adding a pearl to a piece of a jewellery is sure to draw some attention - and, after all, pearls are a girl's best friend! Pearls can be an exciting and creative way to gift pearl jewellery because you can even gift it with the oyster, and you can also get special jewellery pieces that your mom can add the pearl to!
No matter what piece of jewellery you end up choosing, your mom will be touched and grateful that you took the time to pick out a special gift that is unique to her. Whether it's in the shape of an earring, a necklace, a pendant, a bracelet, or even a pearl, her gift will be a constant reminder of your unconditional love and a reminder to all your friends and family of the special bond you two share.