With a little bit of imagination and a handful of tips, you can use your collection of jewellery to make any outfit stand out. What's more, when mixed, matched or added to, your jewellery accessories can let your unique personality shine without breaking your budget. It takes time to pair your jewellery with an outfit, but the rewards of finding the right match won't disappoint. Not only will you give your clothes—and accessories—a brand new look, but also you will also showcase your style in a new light.
For some, every outfit is a reflection of how they feel at the moment, what's going on in their lives or how they wish to portray themselves to others. When outfits and accessories complement each other, you can create a unique ensemble that makes you feel authentic and confident.
The following easy tips will help you accessorize your jewellery—new and old—for every outfit.
1. Busy Prints, Simple Jewellery. And Vice Versa.
 If you wear a busy pattern that is rather loud on its own, opt for simple accessories. Mixing heavy prints with large pieces of jewellery can make your outfit look tacky, drawing the eye away from your centrepiece. An elegant diamond ring or diamond studs are always a good choice if you're looking for an extra soft touch rather than a bold fashion statement.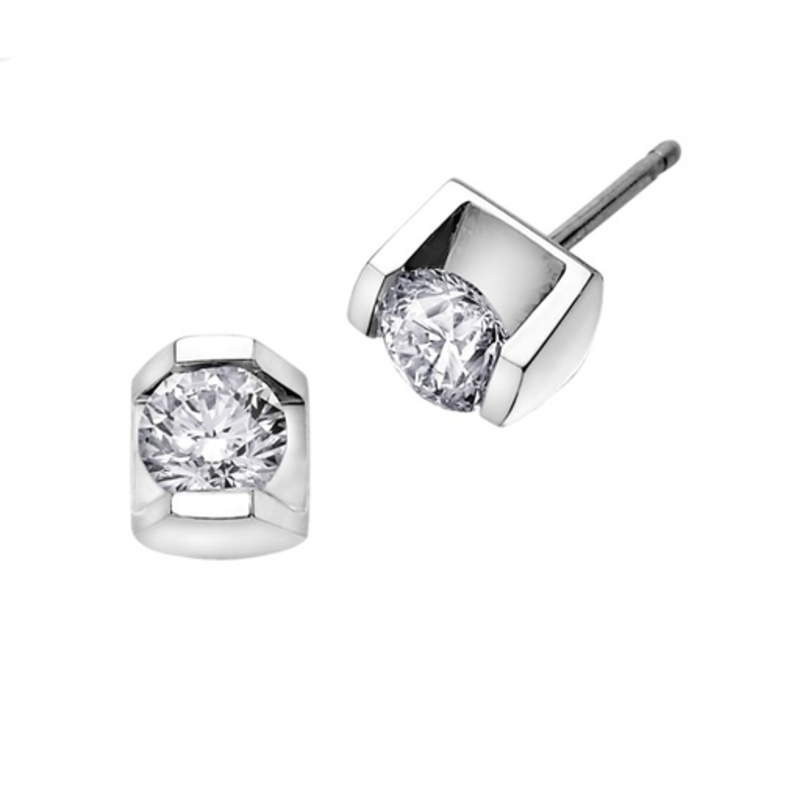 The opposite equally holds true: if you want to wear statement jewellery, don't muddy the look with heavy patterns. As a rule of thumb, pick a centrepiece for your outfit and let the remaining elements bring it to the fore. Work around one message you want to communicate with your outfit—be it a large bracelet, a bold watch, or a statement ring.
2. Experiment with Metals
Mixing and matching metals—silver, brass, gold, copper—is no longer considered bad taste. Along with playing with various materials, try experimenting with textures and sizes.
3. Find a Balance Between Cool and Warm Colours.
Just like warm colours—red, orange, and yellow—go well together, they will pair also nicely with cooler shades such as deep blue or green. Consider bringing together the opposite sides of the colour palette when accessorizing your outfit for a lively and bold look.
4. Pick Jewellery that Compliments Your Skin.
What if jewellery could bring out your natural beauty and create a balanced and authentic style? In addition to matching your accessories with an outfit, pick gems and metals that work with your complexion, the colour of your eyes and hair.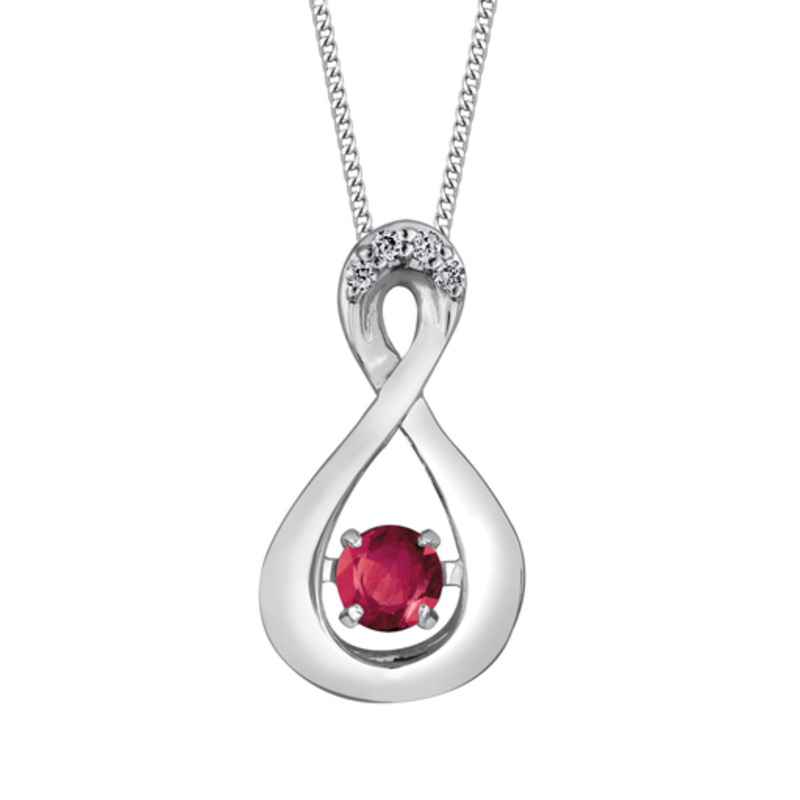 If you have a warm or dark complexion, try wearing yellow metals or rose gold adorned with green, yellow, or orange gemstones. Cooler skin tones look most flattering and natural when paired with silver or white gold jewellery.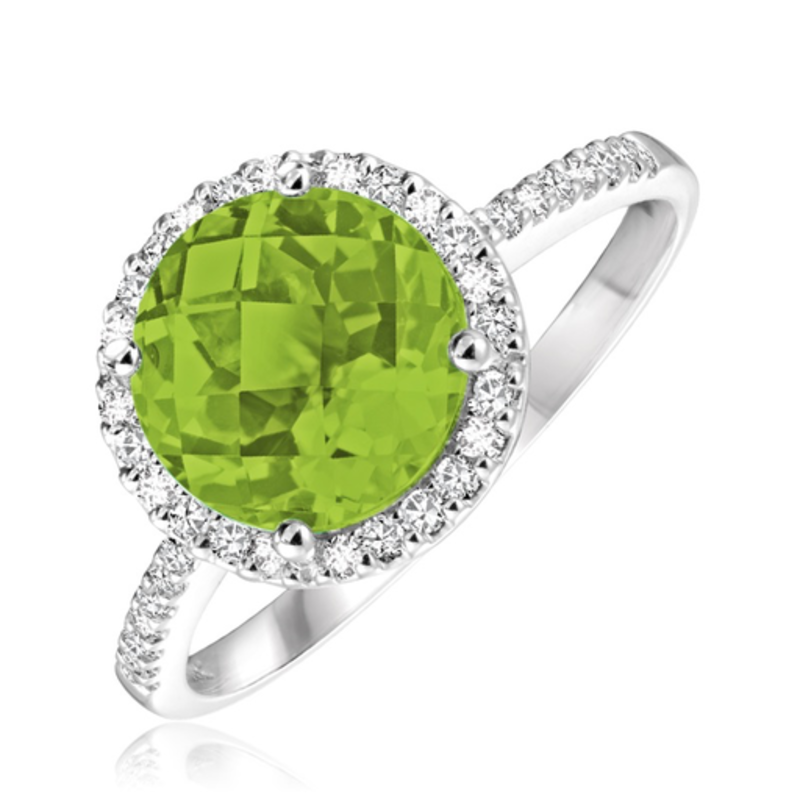 5. Don't Shy Away from your Favourites.
Everyday jewellery is often overlooked. Staple accessories often include sentimental pieces such as wedding rings, family pendants, or bracelets you got from your best friends. These pieces bring out your personality adding your unique touch to an outfit. Even the most subtle earrings you hold close to your heart will add a special meaning and send a message to the outside world.
6. Picking Jewellery for a Casual Look.
Even the most casual pair of jeans and a T-shirt can come to life with carefully picked accessories. A few stack rings or bracelets, paired up with layered necklaces and matching earrings can create an effortless chic look that blends the best of both worlds: relaxed outfit and stylish jewellery.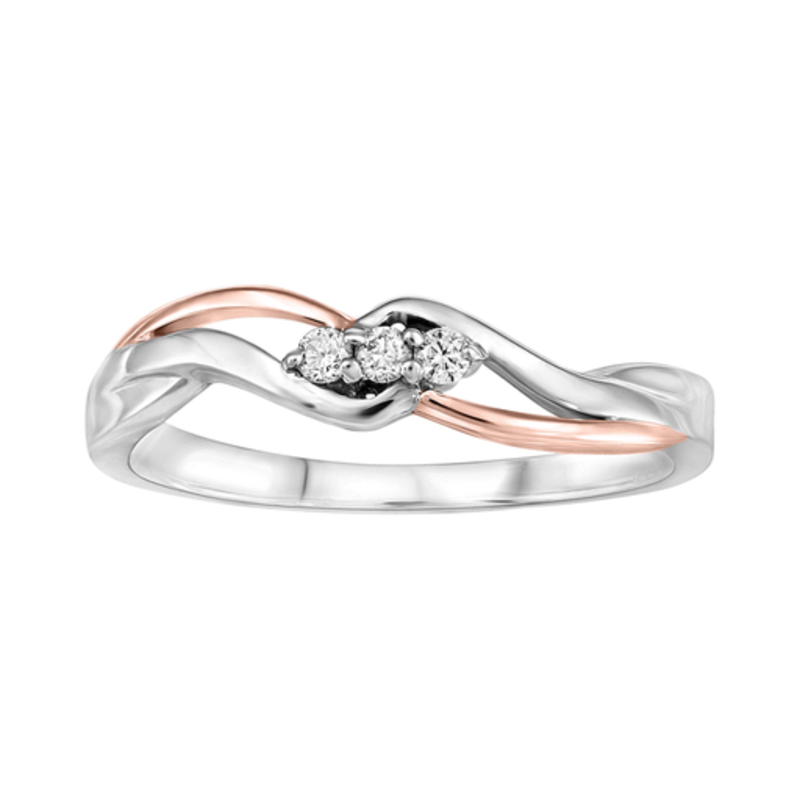 7. Remember Your Style when Jewellery Shopping.
When trying on new earrings or browsing Canadian jewellery stores' websites, keep your style preferences in mind and think about how you could potentially bring an accessory to life. We all have a rogue piece of jewellery that we bought on a whim that doesn't go well with any of your outfits. Before tapping your credit card, think of an outfit that would perk up the new piece.
Be cautious when buying sets of jewellery. Wearing too many accessories of the same style and colour can be overpowering. If you already have a multi-layered look, feature a few matching pieces and avoid cluttering it with a busy set of jewellery. The best way to accentuate a complex outfit is by adding a calm accessory to complete the picture.
8. Know What Looks Good on You.
You can't go wrong with a gemstone that makes your eyes pop. Or diamond earrings that perfectly frame your face. Such pieces will make you look stunning no matter the outfit.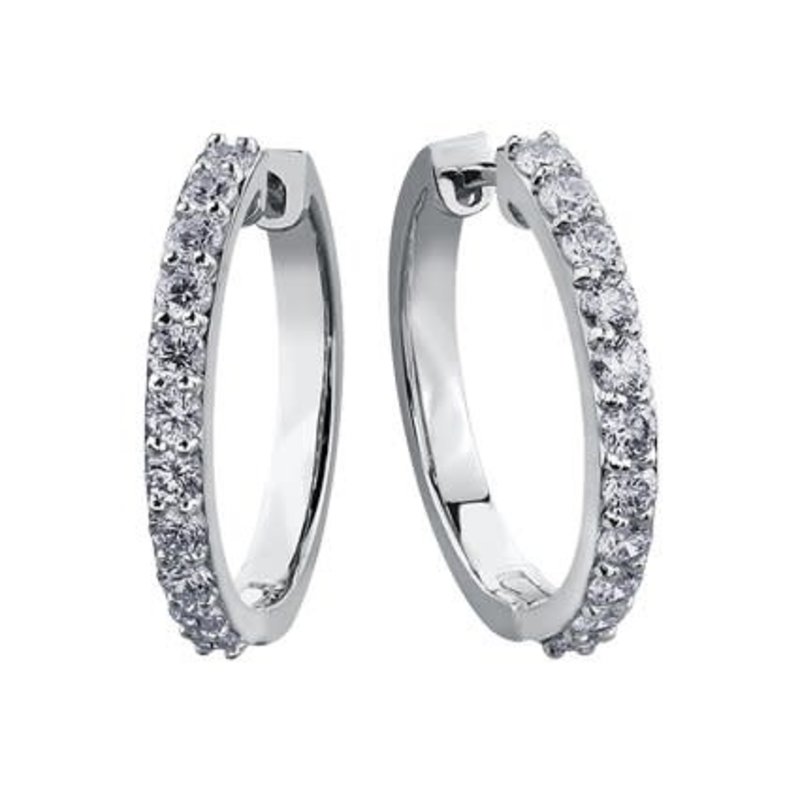 9. Jewellery Should be Convenient.
When accessorizing your outfit, remember that jewellery is supposed to elevate your style and make you feel confident rather than distract or interfere. Keep convenience in mind and don't compromise your lifestyle for a piece of jewellery. You should feel confident and comfortable wearing jewellery.
10. When in Doubt, Wear Diamonds.
If you are still at a loss going through your collection of accessories, wear diamonds. Whether it's a necklace, earrings, or a ring, quality diamond jewellery can enhance any outfit. Diamond jewellery has always had a high reputation and the power to accentuate every style.